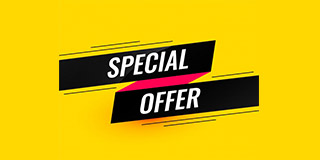 SUPER SAVER PACKAGE
Recharge with 5000 and get 1000 Rs Free Service for 30 days.
Laundry (10% Discount)
Dry Clean & Steam Irom ( Flat 20 % Discount)

Dry & Clean
Despite the name, dry & clean is actually a process that uses liquid solvents other than water to clean clothes, bedding, and several other sorts of fabrics.
Laundry
Unique Laundry is an one stop solution for all Laundry Cleaning requirement of individual & Corporate's. At Unique Laundry you will get more value.

Steam Ironing
The micro fibers of your clothes don't really like too much heat. This is why we only use steam. Our steam pressing technology uses steam that is multidirectional .

Blanket Cleaning
Often we do not realize that our blankets, also used by our kids, might actually have dust mites, bacteria, even allergens. With our eco-friendly as well skin-friendly.