In the bustling neighborhood of Kalkaji, finding a dependable dry cleaner is essential. Among the various options available, one name that stands out is Unique Laundry, your premier dry cleaner in Kalkaji. Renowned for its commitment to excellence, efficiency, and customer satisfaction, Unique Laundry has become the trusted choice for residents seeking top-tier dry cleaning solutions. In this article, we'll delve into the distinct features, meticulous processes, and customer advantages that make Unique Laundry the unrivaled dry cleaner in Kalkaji.
Exploring Unique Laundry's Excellence as a Dry Cleaner in Kalkaji
Cutting-Edge Technology and Equipment: At the heart of Unique Laundry's exceptional service lies its utilization of cutting-edge technology and advanced equipment. This focus on innovation ensures that every garment receives meticulous care, preserving its quality and appearance while setting them apart as the premier dry cleaner in Kalkaji.
Skilled and Experienced Staff: The cornerstone of Unique Laundry's success is its skilled and experienced staff. Their team of professionals possesses in-depth knowledge about fabrics, stains, and cleaning techniques, enabling them to provide personalized care for each item, solidifying their reputation as the top dry cleaner in Kalkaji.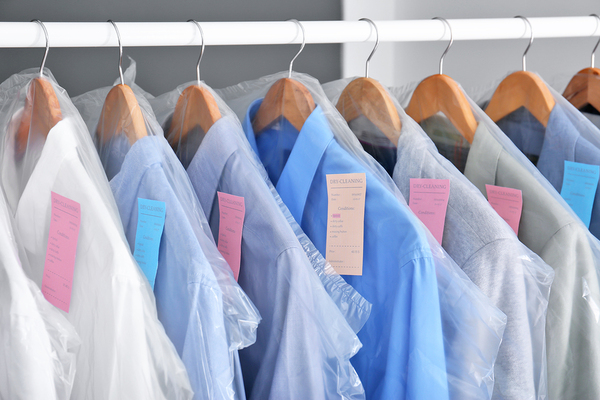 Emphasis on Eco-Friendly Practices: Unique Laundry takes a conscientious approach to the environment by employing eco-friendly cleaning solutions. This not only enhances the longevity of garments but also contributes to a cleaner, greener Kalkaji, reflecting their commitment as the leading dry cleaner in the area.
Comprehensive Range of Services: Distinguishing itself as more than just a dry cleaner, Unique Laundry offers a comprehensive suite of laundry services, including washing, ironing, and folding. This versatility cements their status as the all-inclusive solution for all laundry needs in Kalkaji.
.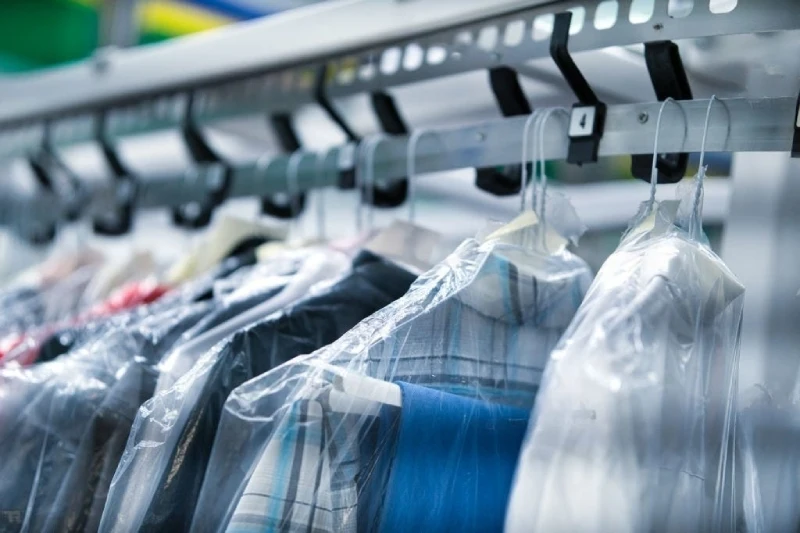 Unique Laundry's Carefully Crafted Process
Thorough Garment Inspection: Unique Laundry's process commences with a meticulous inspection of each garment. This step is crucial to identify any stains, damages, or special care instructions, ensuring that the garment receives tailored and effective cleaning, showcasing their expertise as a dry cleaner in Kalkaji.
Customized Cleaning Techniques:
Understanding the unique requirements of different fabrics, Unique Laundry employs customized cleaning techniques for each garment. This tailored approach guarantees that garments are returned in impeccable condition, solidifying their position as the go-to dry cleaner in Kalkaji.
Unparalleled Attention to Detail: Distinctive in its attention to detail, Unique Laundry ensures that no aspect is overlooked. Whether it's handling delicate areas or creating sharp creases, every garment is treated with the utmost care, underlining their dedication as the top dry cleaner in Kalkaji..
Careful Packaging and Timely Delivery: Acknowledging the significance of presentation, Unique Laundry employs meticulous packaging to keep garments wrinkle-free during delivery. This thoughtful touch enhances the overall customer experience, showcasing their commitment as a premier dry cleaner in Kalkaji.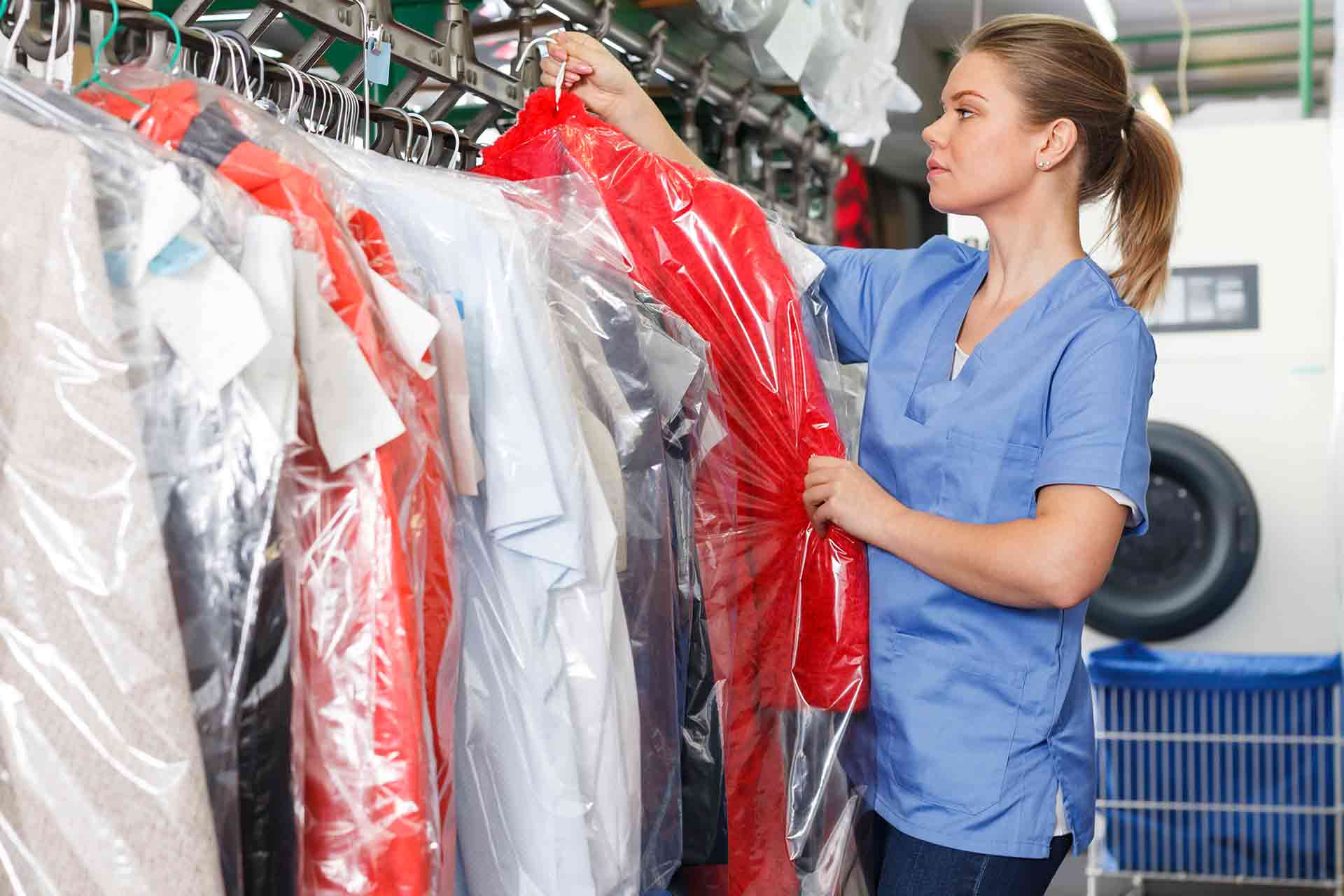 A Customer-Centric Approach that Sets Unique Laundry Apart
Elevated Convenience: Recognizing the fast-paced nature of Kalkaji, Unique Laundry prioritizes convenience. Through easy online booking, doorstep pickup, and punctual delivery, they seamlessly integrate laundry into customers' routines, reflecting their customer-centric approach as a dry cleaner in Kalkaji.
Uncompromising Quality: Unique Laundry's hallmark is its unwavering dedication to quality. Customers can trust that their garments will receive the highest level of care, consistently delivering exceptional results that resonate with their status as the foremost dry cleaner in Kalkaji.
Transparent Communication: Transparency is a cornerstone of customer satisfaction at Unique Laundry. Maintaining open communication from pickup to delivery fosters trust and clarity, showcasing their commitment as a reliable dry cleaner in Kalkaji.
Driven by Customer Feedback: Unique Laundry values customer feedback as a catalyst for improvement. Actively seeking input, they refine their services to align with evolving customer preferences, demonstrating their commitment as a responsive dry cleaner in Kalkaji.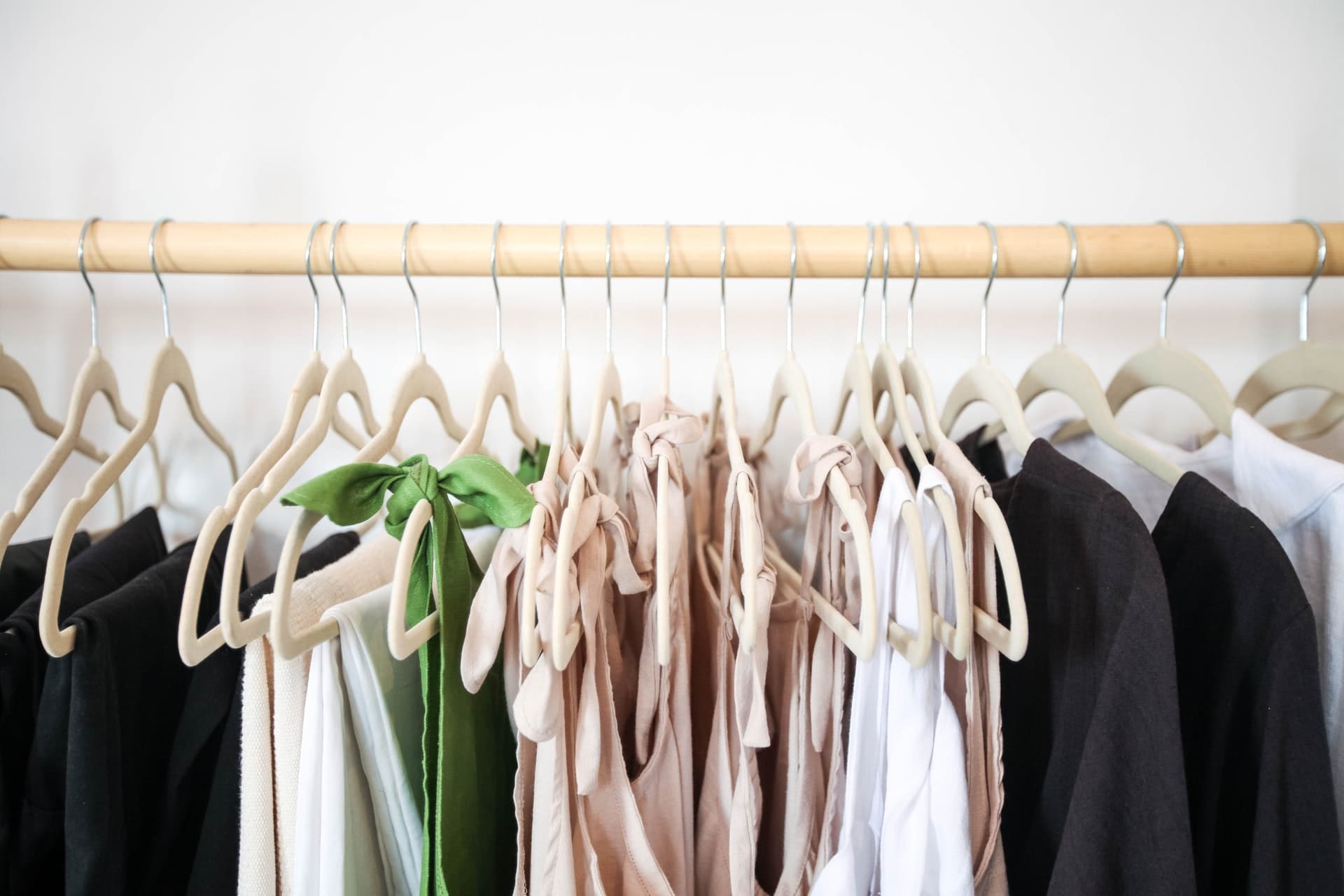 In the heart of Kalkaji, Unique Laundry shines as the ultimate dry cleaner, offering unmatched services. Through a fusion of cutting-edge technology, experienced professionals, eco-conscious practices, and a dedication to customer happiness, they have redefined the laundry experience. The relentless pursuit of excellence, meticulous attention to detail, and unwavering customer focus establish Unique Laundry as the foremost choice for dry cleaning in Kalkaji. As they continue to set new benchmarks in laundry services, Unique Laundry stands as a testament to how quality and innovation can transform everyday tasks into extraordinary experiences.