In the bustling urban landscape of Saket, where time is of the essence and appearances matter, the role of dry cleaners is paramount. Among the array of options available, Unique Laundry emerges as a standout dry cleaning service provider, dedicated to offering unparalleled services that not only cleanse your garments but also preserve their quality and extend their lifespan. Lets's delve into the significance of dry cleaners in Saket and highlights the unique attributes of Unique Laundry that set it apart.
The Essence of Dry Cleaners in Saket
Saket, a posh locality in South Delhi, is known for its upscale lifestyle and fashion-forward inhabitants. With a population that is always on the move, the demand for convenient and efficient services is ever-growing. Dry cleaning goes beyond the traditional method of washing with water; it involves the use of specialized solvents that remove stains and dirt while ensuring that delicate fabrics retain their integrity.
The process is gentle yet effective, making it the preferred choice for clothing items that require extra care.
In Saket, where the professional sphere is highly competitive, appearances matter significantly. Clean, well-pressed clothing not only makes a positive impression but also boosts confidence. From corporate executives to students, everyone benefits from the services of dry cleaners. This has led to the establishment of numerous dry-cleaning businesses in Saket, each vying to provide the best services and attract loyal customers.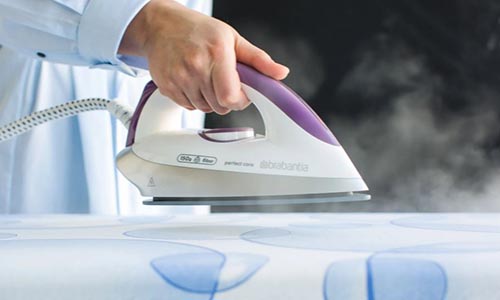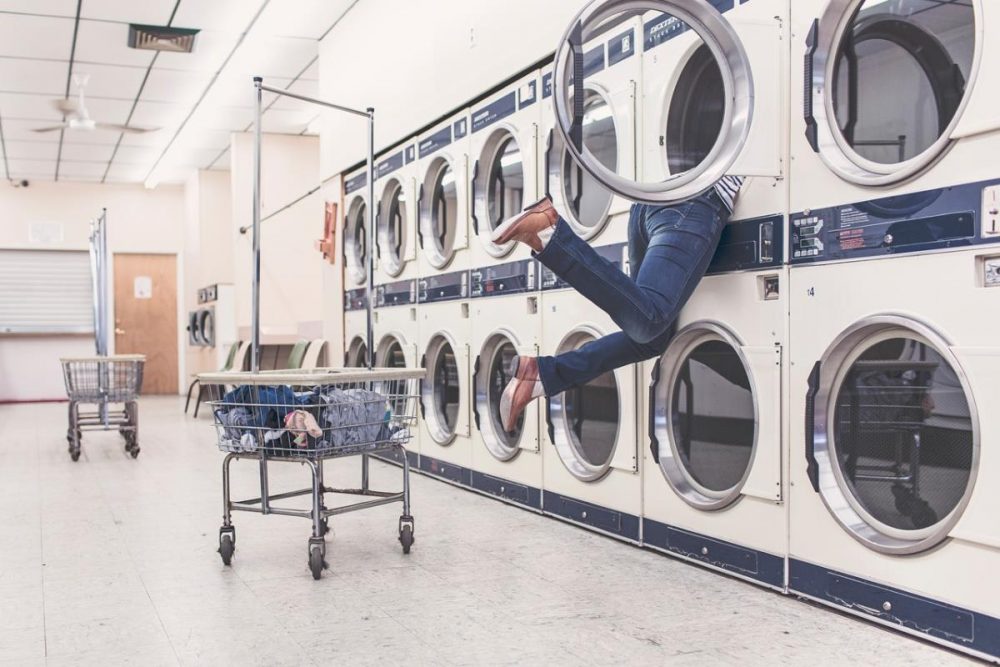 Introducing Unique Laundry: A Cut Above the Rest
Amidst the plethora of dry cleaners in Saket, Unique Laundry has managed to carve a niche for itself. What sets it apart? Let's delve into the factors that make Unique Laundry unique.
Quality Services:
When it comes to your garments, compromise is not an option. Unique Laundry understands this sentiment and goes the extra mile to ensure that each item is treated with the utmost care. The use of advanced equipment and eco-friendly solvents guarantees both cleanliness and fabric preservation.
Attention to Detail: What truly distinguishes Unique Laundry is its attention to detail. Stains are not merely removed; they are meticulously treated using specialized techniques. Each garment is inspected thoroughly, ensuring that no imperfection goes unnoticed..
Expertise and Experience: The team at Unique Laundry comprises skilled professionals who possess a deep understanding of fabrics, stains, and cleaning processes. This expertise allows them to tailor their approach to suit the unique requirements of each garment..
Convenience: Convenience is a key factor in the fast-paced lifestyle of Saket. Unique Laundry offers seamless online booking and delivery services, ensuring that your laundry needs fit into your schedule, not the other way around..
Loyalty Programs: Recognizing the value of loyal customers, Unique Laundry offers enticing loyalty programs that provide benefits and discounts to regular patrons. This not only fosters customer retention but also reflects the brand's commitment to its clientele..
Community Engagement: Unique Laundry isn't just a service provider; it's a part of the Saket community. The brand actively participates in local events and initiatives, fostering a sense of belonging and trust among its customers.
The Dry Cleaners in Saket: A Glimpse into the Diversity
While Unique Laundry stands out for its exceptional services, it's worth acknowledging the diversity within the dry cleaning landscape of Saket. From traditional family-run businesses to modern tech-savvy startups, there's something for everyone.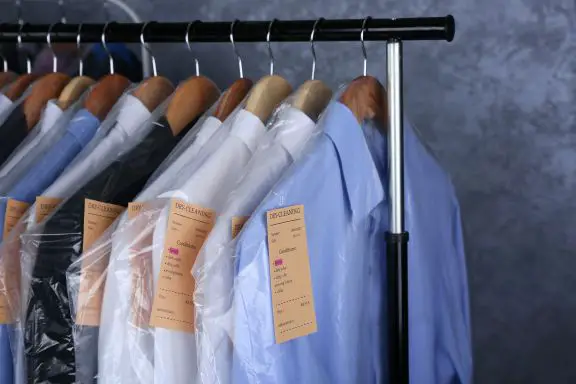 Family-Run Establishments:
These dry cleaners often have years of experience handed down through generations. They bring a personal touch to their services and cater to a loyal local clientele.
Tech-Driven Services: In the digital age, many dry cleaners in Saket have embraced technology. They offer app-based bookings, real-time tracking, and quick turnaround times, catering to the convenience-oriented generation.
Eco-Friendly Options: With environmental awareness on the rise, some dry cleaners specialize in eco-friendly cleaning methods. They use biodegradable solvents and adopt sustainable practices without compromising on quality.
Boutique Dry Cleaners: These establishments cater to high-end clientele with a focus on luxury fashion items. They understand the nuances of premium fabrics and offer bespoke cleaning services.
Express Services: For those who need their garments cleaned urgently, express dry cleaners provide same-day or next-day services, ensuring that you're never caught unprepared.
Corporate Solutions: Understanding the needs of the professional world, certain dry cleaners offer corporate packages, servicing uniforms and workwear for businesses in Saket.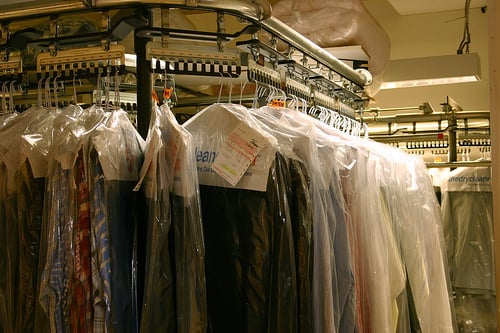 In the bustling and fashion-forward neighborhood of Saket, dry cleaners play a pivotal role in maintaining appearances and upholding the standard of living. Unique Laundry, with its commitment to quality, attention to detail, and community engagement, stands as a testament to the evolution of dry-cleaning services in the area. However, it's important to acknowledge the diversity within this landscape, as various establishments cater to different needs and preferences. Whether you opt for traditional charm, technological convenience, or specialized care, the dry cleaners in Saket are there to ensure that your garments not only look their best but also stand the test of time.