Best Dry Cleaners in South Delhi

In the bustling urban landscape of Saket, where time is of the essence and appearances matter, the role of dry cleaners is paramount. Among the array of options available, Unique Laundry emerges as a standout dry cleaning service provider, dedicated to offering unparalleled services that not only cleanse your garments but also preserve their quality and extend their lifespan. Lets's delve into the significance of dry cleaners in Saket and highlights the unique attributes of Unique Laundry that set it apart.
Unique Laundry: The Epitome of Excellence

Amidst a plethora of options, Unique Laundry emerges as a frontrunner, redefining the realm of dry cleaning services. What truly distinguishes Unique Laundry is its unwavering commitment to uncompromised quality, innovative approaches, and unwavering customer satisfaction. Through cutting-edge facilities, state-of-the-art technologies, and seasoned professionals, each garment entrusted to Unique Laundry receives meticulous care. This emphasis on precision and the personal touch has not only elevated the brand to a household name but has also cemented its status as one of the best dry cleaners in South Delhi.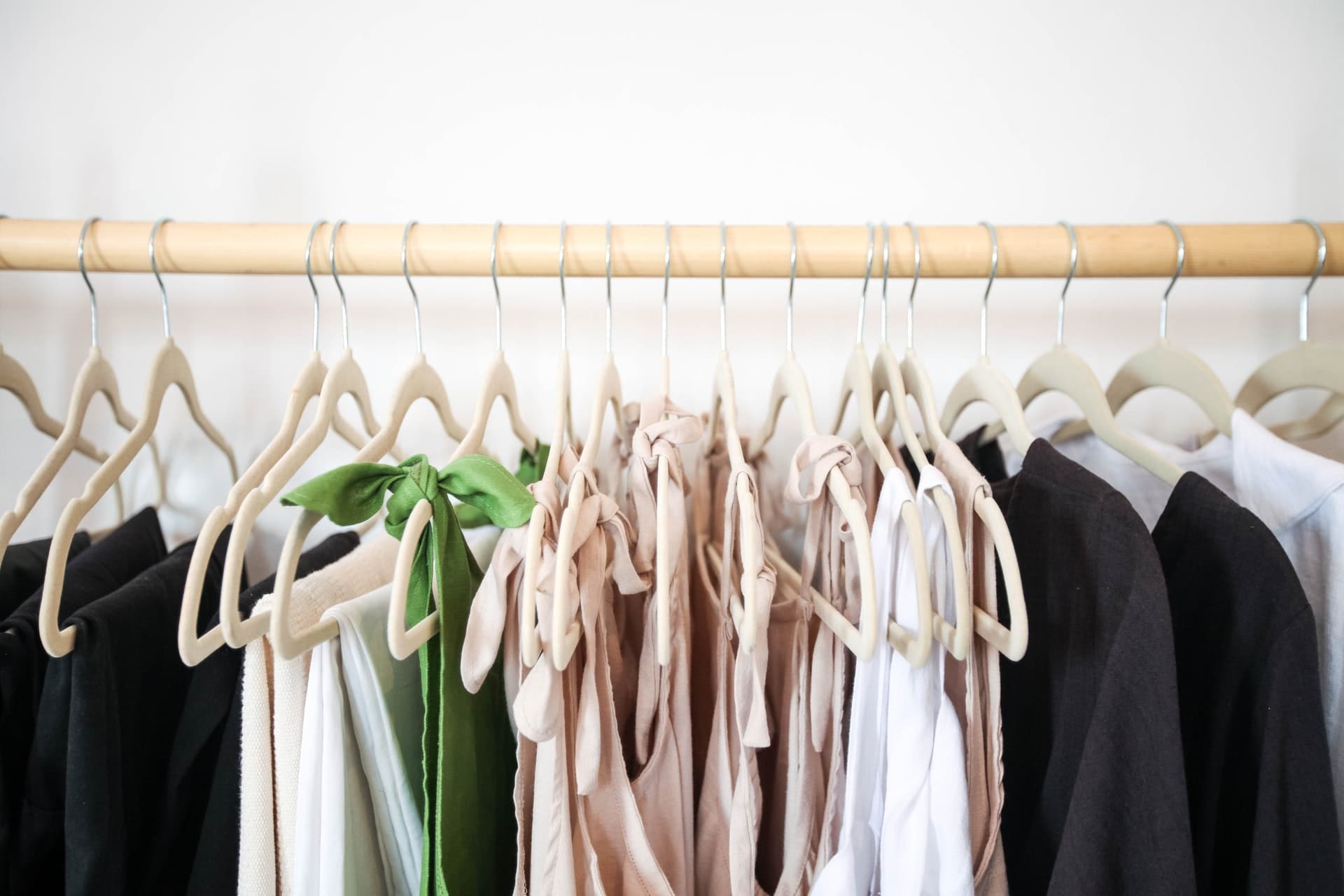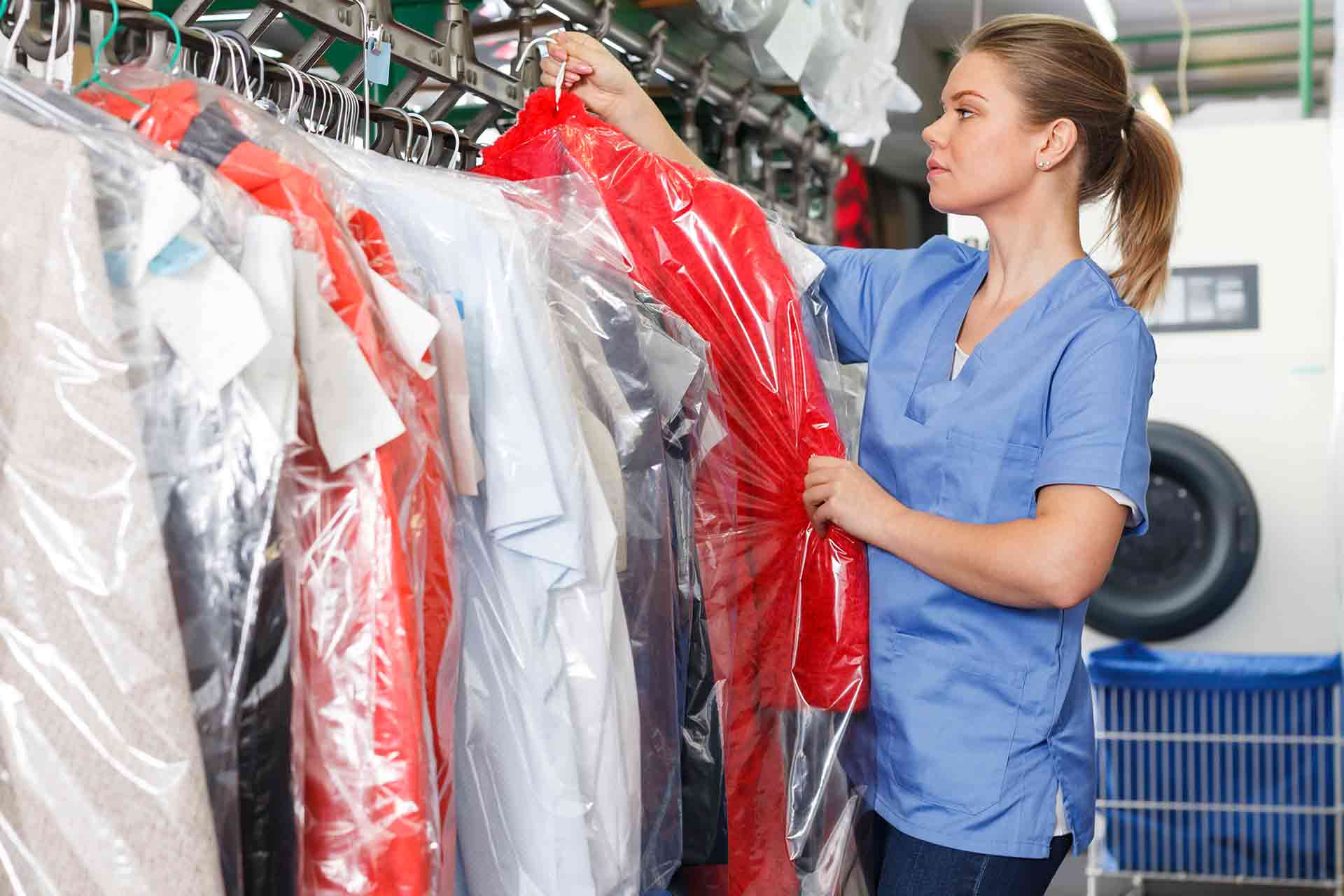 Unparalleled Services
Unique Laundry's supremacy is reflected in its comprehensive range of services, thoughtfully curated to address the diverse needs of its esteemed clientele. These exceptional services encompass:
Premier Dry Cleaning:
Unique Laundry employs cutting-edge techniques to eliminate stains, dirt, and odors while preserving the fabric's innate qualities and hues.
Couture Specialization: Recognizing the unique demands of designer wear, Unique Laundry's skilled artisans cater to the intricate needs of each exquisite garment.
Luxurious Leather and Suede Care: Unique Laundry excels in the meticulous care of opulent materials like leather and suede, utilizing specialized methods to restore and maintain their allure.
Cherished Wedding Attire Preservation: Acknowledging the sentimental value of wedding garments, Unique Laundry ensures that these precious ensembles are safeguarded for generations to come.
Comprehensive Household Textile Care: Beyond garments, Unique Laundry extends its expertise to household items such as curtains, upholstery, and bed linens.
Exemplary Competitors
While Unique Laundry is undoubtedly a standout as best dry cleaners in South Delhi, the region also hosts other notable contenders that contribute to its reputation for exceptional dry cleaning services.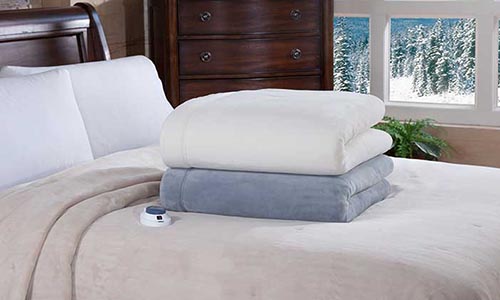 The Impeccable Touch:
Known for its eco-conscious practices and precision, this establishment has garnered a devoted clientele through its commitment to both fabric care and environmental stewardship.
Vogue Dry Cleaning: With a legacy spanning generations, Vogue Dry Cleaning is revered for its consistent delivery of impeccable results. Their seasoned craftsmen and timeless cleaning techniques remain unmatched.
Elegance Care: Specializing in luxury attire and high-end fashion, Elegance Care possesses an innate understanding of the intricate demands of opulent fabrics, embellishments, and intricate designs.
Elite Fabric Management: Leveraging advanced technology, Elite Fabric Management caters to the diverse textiles adorning South Delhi's wardrobes. Their use of biodegradable cleaning agents resonates with contemporary environmental concerns.
Royal Fabric Valet: Prioritizing convenience, Royal Fabric Valet offers seamless pick-up and delivery services, catering to busy residents seeking both quality and convenience.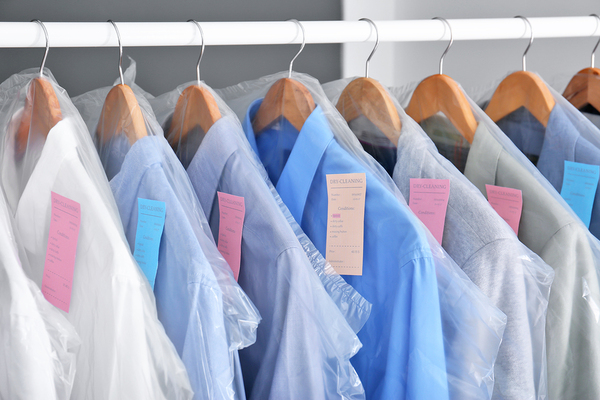 In the vibrant tapestry of South Delhi's urban life, the pursuit of garment excellence has given rise to a constellation of exceptional dry cleaning establishments. Amidst this constellation, Unique Laundry shines as a beacon of excellence, reshaping the industry with its unwavering dedication to quality and customer satisfaction. Unique Laundry claims its rightful place at the forefront, other esteemed establishments such as The Impeccable Touch, Vogue Dry Cleaning, Elegance Care, Elite Fabric Management, and Royal Fabric Valet contribute as the best dry cleaners in South Delhi.
In the realm of clothing care, each of these establishments adds its unique flair, catering to the diverse preferences of South Delhi's fashion-conscious denizens.
As these establishments continue to evolve and innovate, the residents of South Delhi can entrust their cherished garments to professionals devoted to preserving their quality and elevating their allure, as embodied by the unparalleled services of Unique Laundry.