Dry Cleaners in Vasant Kunj

In the bustling cityscape of Delhi, Vasant Kunj stands out as a prominent locality known for its upscale living and modern lifestyle. Amidst the urban fabric, the demand for convenient and high-quality services has grown exponentially. One such essential service is dry cleaning, and within the confines of Vasant Kunj, there is one name that resonates with quality and reliability is Unique Laundry best dry cleaners in Vasant Kunj. Among the various options available, Unique Laundry has emerged as a frontrunner, offering unparalleled dry cleaning services tailored to the residents' diverse needs.
A Flourishing Hub of Urban Living
Nestled in the southern part of Delhi, Vasant Kunj has transformed from a quiet suburb to a thriving urban hub over the years. Its posh residences, upscale malls, and recreational centers have attracted a cosmopolitan crowd that values both convenience and quality. Among the various services catering to this dynamic demographic, dry cleaners play a pivotal role in maintaining the high standards of living that Vasant Kunj is known for.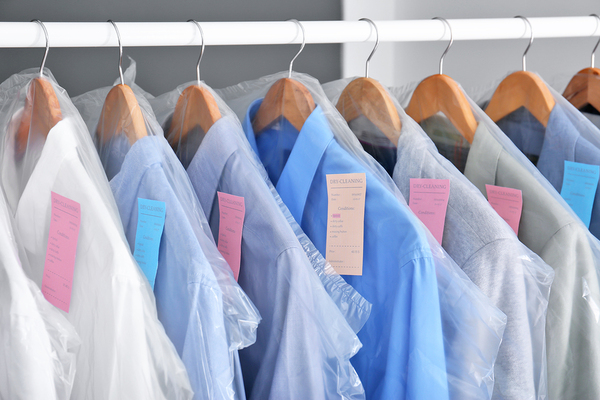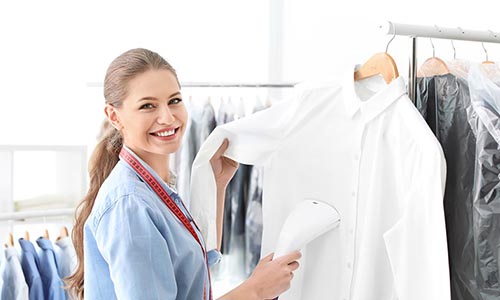 Meeting the Expectations of the Discerning Residents
Dry cleaning is not just about removing stains and wrinkles from clothes; it's about preserving the fabric's integrity and extending the lifespan of garments. The discerning residents of Vasant Kunj understand this distinction and seek out dry cleaning services that align with their expectations.
Unique Laundry:
Elevating Garment Care
When it comes to dry cleaners in Vasant Kunj, Unique Laundry stands as a beacon of trust and competence. With a commitment to providing top-tier dry cleaning services, Unique Laundry has established itself as a cornerstone of the community.
State-of-the-Art Facilities
What sets Unique Laundry apart from the rest of the dry cleaners in Vasant Kunj is its state-of-the-art facility equipped with the latest technology. With advanced machinery and skilled professionals, Unique Laundry ensures that each garment receives the care and attention it deserves.
Tailored Solutions for a Diverse Community
Vasant Kunj is a melting pot of cultures, and its residents boast diverse wardrobes ranging from delicate ethnic wear to sophisticated western attire. Understanding this diversity, Unique Laundry doesn't offer a one-size-fits-all solution.
Convenience Redefined
In the fast-paced lifestyle of Vasant Kunj, convenience holds immense value. Unique Laundry, among the many dry cleaners in Vasant Kunj, redefines convenience by offering doorstep pickup and delivery services.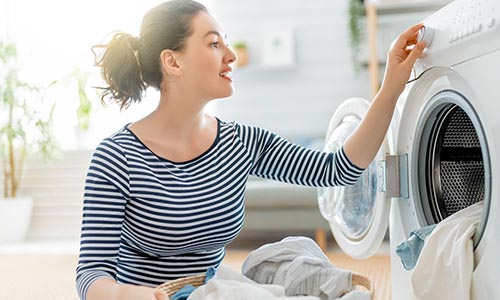 Upholding Environmental Responsibility
In an era where environmental consciousness is paramount, Unique Laundry's dedication to eco-friendly practices stands out. Amidst the repeated references to "dry cleaners in Vasant Kunj," the mention of Unique Laundry's sustainable approach reinforces its commitment to both garment care and the planet's well-being. Utilizing eco-friendly solvents and efficient processes, the company ensures that excellence doesn't come at the cost of the environment.
The Human Touch
Beyond the machinery and technology, it's the human touch that makes a significant difference in the realm of dry cleaning. Unique Laundry, as one of the exceptional dry cleaners in Vasant Kunj, employs a team of skilled professionals who understand the nuances of different fabrics.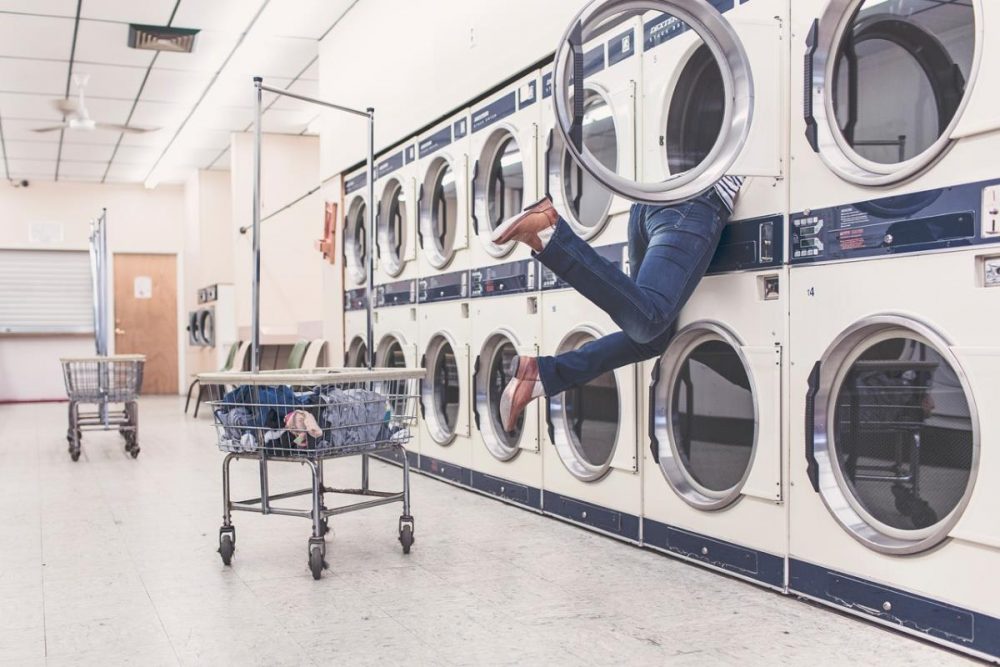 Vasant Kunj's journey from a suburban retreat to a modern urban haven has brought about an increased demand for quality services that cater to the evolving needs of its residents. Among the options available, Unique Laundry's commitment to excellence, advanced facilities, personalized approach, convenience, sustainability, and the human touch make it a standout choice for garment care. In the tapestry of Vasant Kunj's urban life, Unique Laundry as the dry cleaners in Vasant Kunj are not just services but pillars of convenience, quality, and community well-being, with Unique Laundry proudly leading the way.